Is it creepy to watch porn when the pornstar is now deceased? - Printable Version
+- InsaneTrain Forums (
https://insanetrain.com
)
+-- Forum: General (
https://insanetrain.com/forumdisplay.php?fid=4
)
+--- Forum: General Forum (
https://insanetrain.com/forumdisplay.php?fid=8
)
+--- Thread: Is it creepy to watch porn when the pornstar is now deceased? (
/showthread.php?tid=49821
)
---
Is it creepy to watch porn when the pornstar is now deceased? -
Vitamin E
- 03-18-2020
Take Shyla Stylez for example.  She was smoking hot before she passed in 2017.
Is there a rule?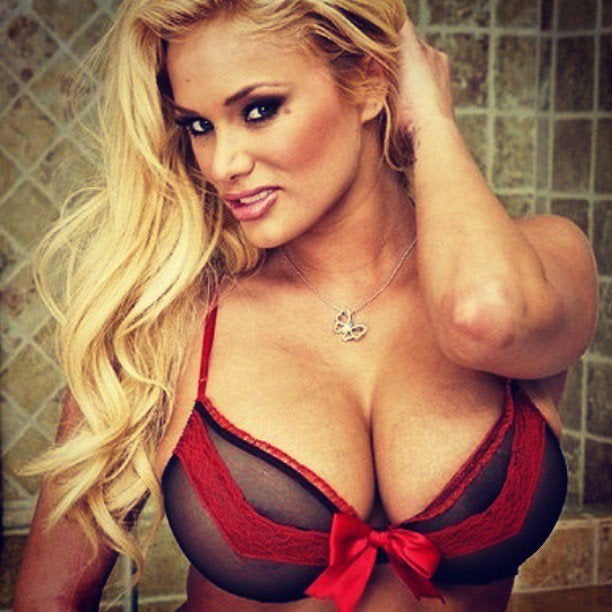 Turns out the Internet has a list of who's no longer with us.
Redbled
---
RE: Is it creepy to watch porn when the pornstar is now deceased? -
WoolyGoat
- 03-19-2020
you're going to feel shame when you're finished anyway, so what's the difference?
---